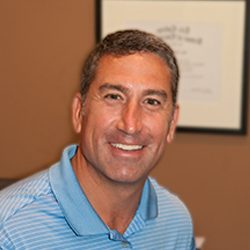 Chiropractor
Rocco Santoro D.C.
Doctor Rocco Santoro is a chiropractor at Santoro Chiropractic & Wellness Center in Linwood, NJ. If you are struggling with neck or back pain, headaches or migraines, carpal tunnel, sciatica, or any other health condition please contact us today.
"I love my profession and the door is always open for you to stop in and see me and together we will develop a proactive approach to your overall health!"
My Chiropractic Philosophy
My personal philosophy about chiropractic care stresses the importance of normal spinal integrity and its effect on a patients overall health. Our bodies are continually seeking balance (homeostasis). A properly functioning spine and nervous system is necessary to achieve this balance. If spinal function is impaired by injury or stress then its ability to function optimally is impossible. My job is to locate and correct those issues enabling my patients to live a more active and healthy lifestyle.
In 2010 I moved my practice to Linwood in order to offer my patients a more spacious and modern environment. Along with private treatment rooms and in house x-ray equipment, my staff is trained in handling all the medical insurance for you. Many patients are surprised to learn the level of chiropractic care their insurance allows for.
Over the last several years, I have worked towards establishing a well-rounded healthcare facility with a focus on structure and function of the human frame. I am proud of the Wellness center and continue to make improvements to both technology and aesthetics as the times change.
So where does the spine come into play?
Since the skull and spinal column protect your delicate nervous system any minor misalignments can cause abnormal stress to the system. Stress on the nervous system causes the symptoms some of us experience every day. Treatment helps to remove the stress and restore normal function to the spine and nervous system. I do this through a multitude of Chiropractic treatments, exercise rehabilitation and nutrition. I emphasize a diet filled with fruits, vegetables and lean protein.
How do we help you define and attain your health goals?
This is not a one-size-fits-all practice. Together you and I will work to determine which treatments you will receive the most benefits from. If a patient would rather not have a hand on approach; I utilize gentle techniques like Activator and ProAdjuster. Others who like to be manipulated may be better suited for Thompson and Diversified Techniques. Simply put, my patient and I work together as a team. We define goals and we both work to attain them in the shortest amount of time.
Chiropractic and a proactive lifestyle
Everyone realizes that healthcare has changed dramatically over the past 2 decades. People are seeing the consequences of taking a passive approach to their health. Sadly, the United States ranks near the bottom in overall health even though we are also the country that spends the most on pharmaceuticals and diagnostics. 75% of all disabilities are related to spinal dysfunction.
I believe we sometimes have to look to the past to find the answers for the future.
Since its inception in the late 1800's Chiropractic has stayed true to its founding premise of maintaining health and preventing sickness through a proactive lifestyle which includes proper exercise, nutrition, and a balanced spine and nervous system.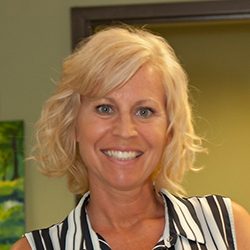 Insurance Coordinator
Kim Keidat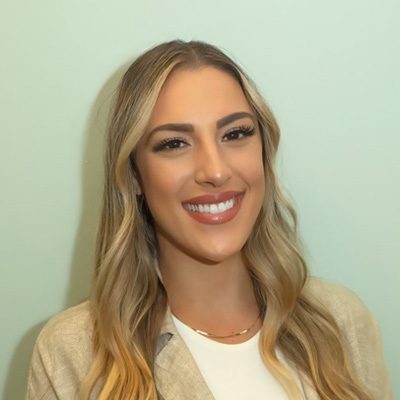 Receptionist
Taylor Ludwig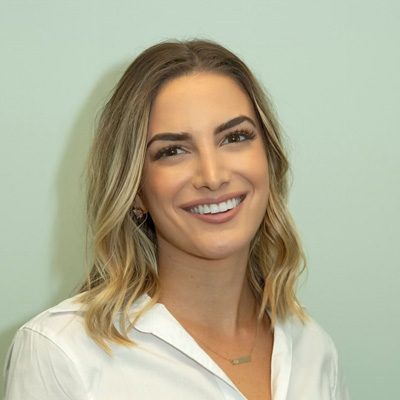 Receptionist
Karcen Bowers
OFFICE HOURS
---
Monday
8:00am - 6:00pm

---
Tuesday
Closed
---
Wednesday
8:00am - 6:00pm
---
Thursday
8:00am - 6:00pm
---
Friday
8:00am - 11:00am
---
Saturday & Sunday
Closed
Santoro Chiropractic & Wellness Center